Canadian Country Indie Countdown -- LIVES AGAIN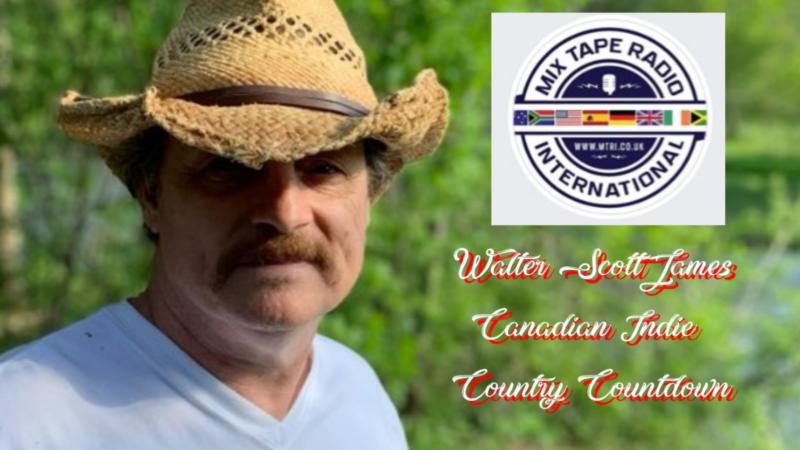 05/04/2022 00:48 in News
Hello everyone - thanks for the kind words from everyone and I am happy to say
that some people have stepped up to save the CICC - BOTH SHOWS TOP 50 & BACK 50.
I will no longer host the show, but will continue to produce.
Tha t said Bill Springate has covid and will not return for at least 3 weeks, but we have
that covered. Hopefully Bill will return in May.
So if you have not replaced the shows in your lineup I will keep sending each week.
Thanks Walter Scott James
Thanks Walter Scott James